Las Vegas Engagement Photographers
VEGAS ENGAGEMENT PHOTO SHOOT – TIMELESS PHOTOGRAPHS TO TREASURE FOREVER
The moment when a couple becomes engaged is a beautiful and long-lasting moment. This period in the couple's life should be commemorated through a Vegas Engagement Photo Shoot. Of course, a vegas engagement photoshoot is both rewarding and challenging. The opportunities for stunning photos are amazing, and I will ensure you will have a fantastic experience.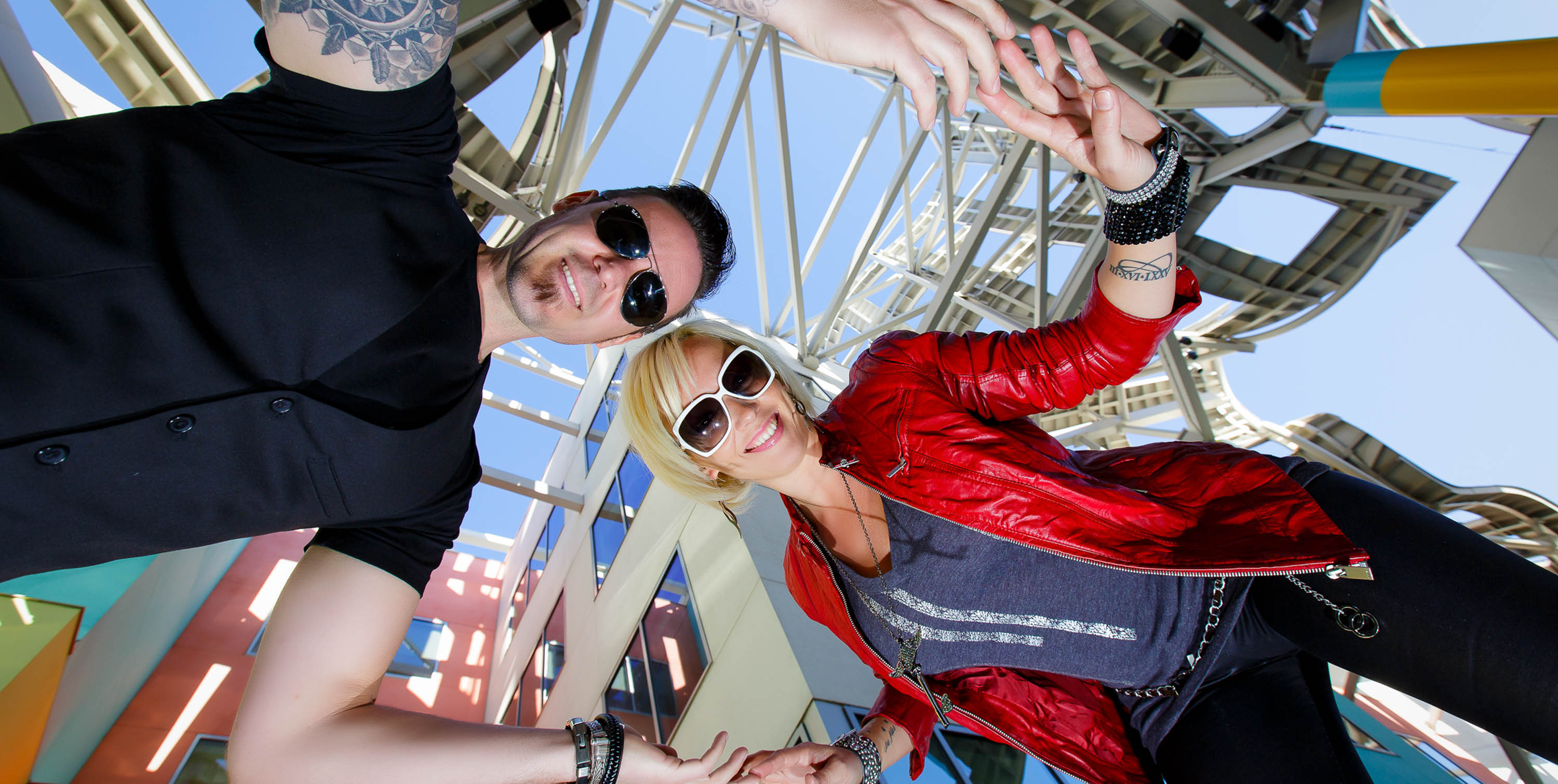 VEGAS ENGAGEMENT PHOTO SHOOT EXPERIENCE
There are many wonderful locations choose from when considering a photo shoot in Vegas. You can, of course, have a few snapped on the Las Vegas Strip, which is home to a plethora of iconic hotels. If you are looking to do an Italian Wedding, French Wedding or any other theme, Vegas has many options for themed backdrops.
VEGAS ENGAGEMENT LOCATIONS
Also, the hotels in Las Vegas have unbelievable features that will undoubtedly make an engagement photography session out of this world. Bellagio is home to the fountains, Treasure Island has a pirate ship, and the Mirage contains a volcano show. In fact, when opting to hold your session on the Strip, you can even move around and have a few shots captured in various areas with different angles and backgrounds.
PHOTO SHOOT IN BREATHTAKING NATURAL SURROUNDINGS
Las Vegas is a city with breathtaking natural surroundings, which means that you can choose from a variety of locations. Red Rock Canyon, Mojave Desert, and the Valley of Fire are great options for a doing photo shoots. They provide the opportunity to capture adventure, and, without a doubt, the love story of the couple to be married. The red rocks of the Valley of Fire are simply stunning. Especially when photographs are captured as the sun is setting. You may even be able to spot bighorn sheep while you are there!
DESERT PHOTO SHOOT WEATHER TIPS
When considering doing an engagement photo shoot in Las Vegas, some special preparations will be needed. Las Vegas is part of a subtropical desert climate, it is sweltering most of the year. We will bring snacks, water, and ensure we are getting the best shots while working as efficiently as possible.
The weather tends to cool down significantly during the latter part of the day, which can make your engagement photo shoot more enjoyable. The time of day that you would like your session to be held during is very much your choice, as Las Vegas engagement photographers. Contact me